Sergej Jensen – New Solo show in Copenhagen 2014
A Solo show by the Danish artist Sergej Jensen is  opening on February 28 – 2014.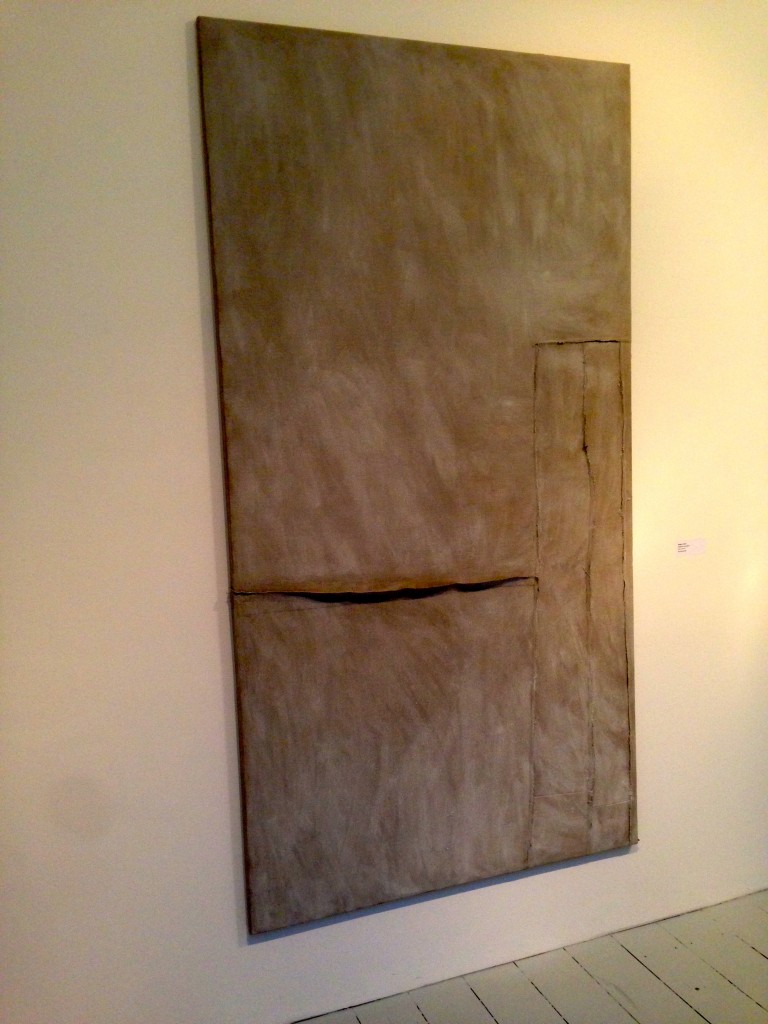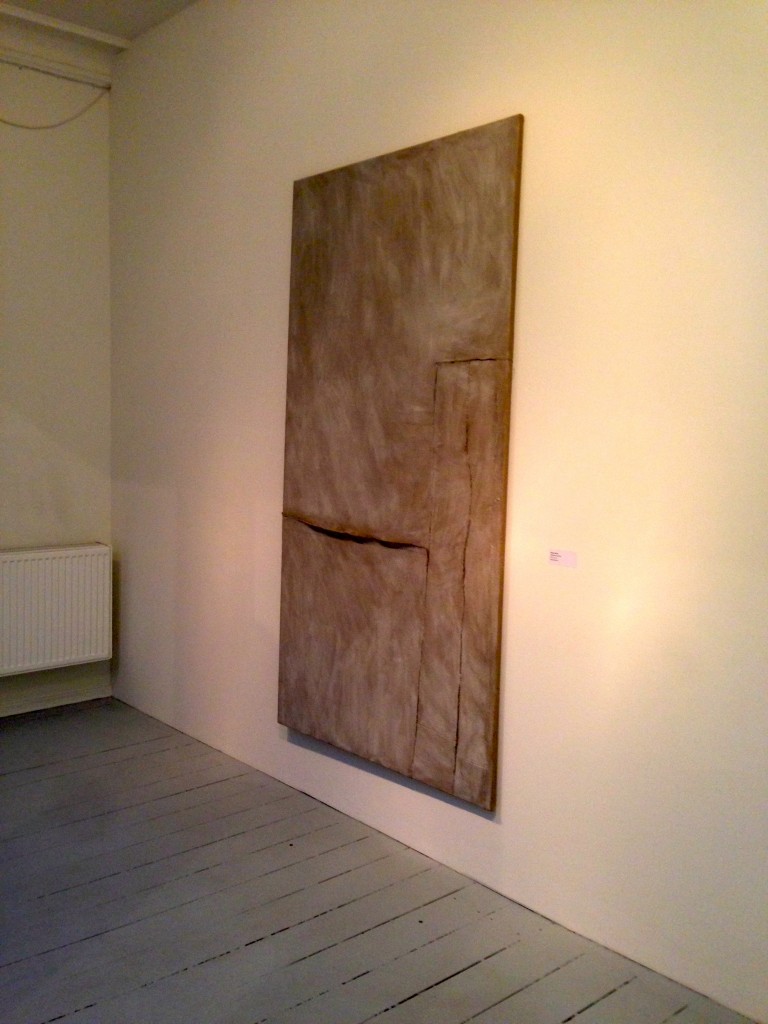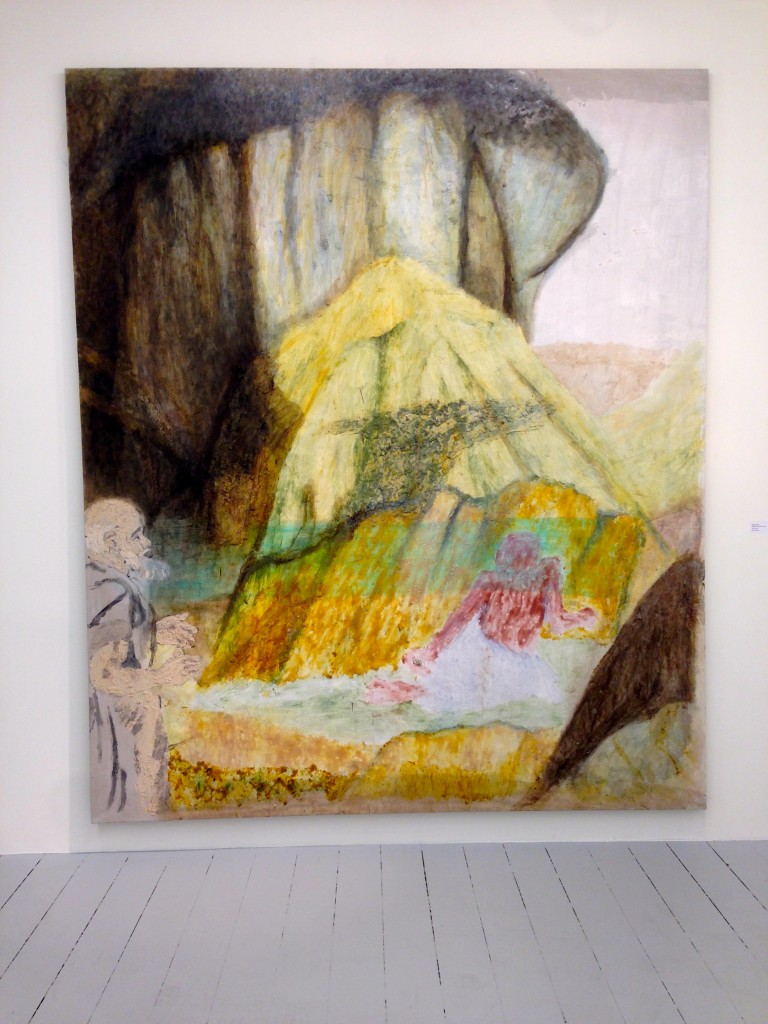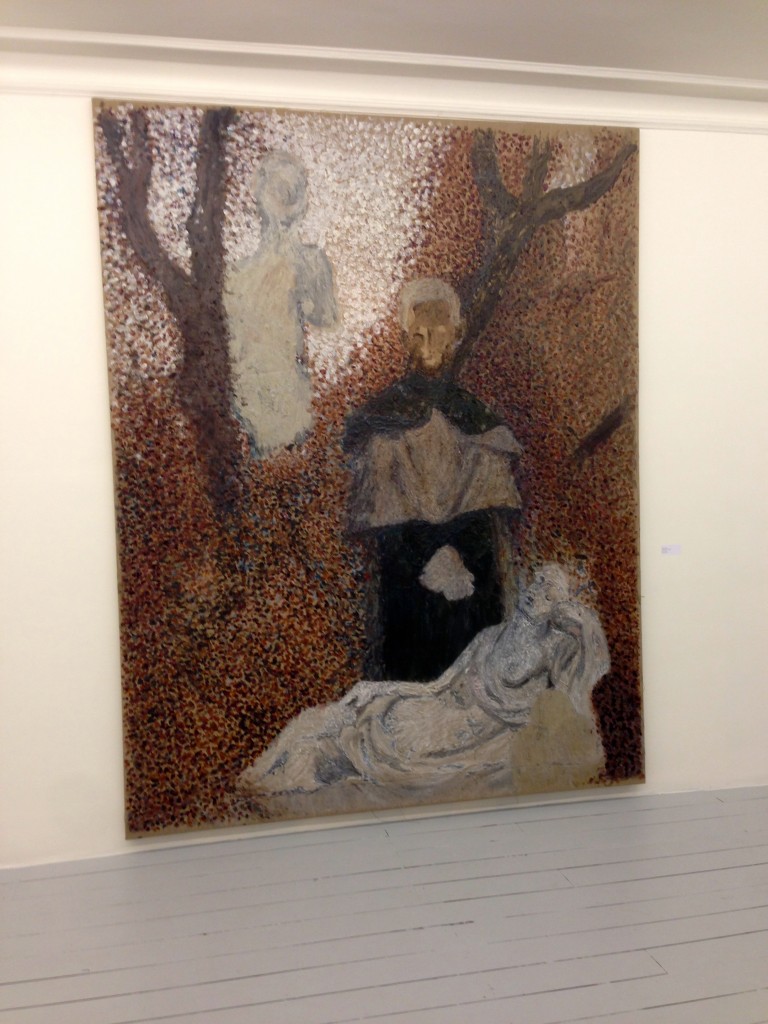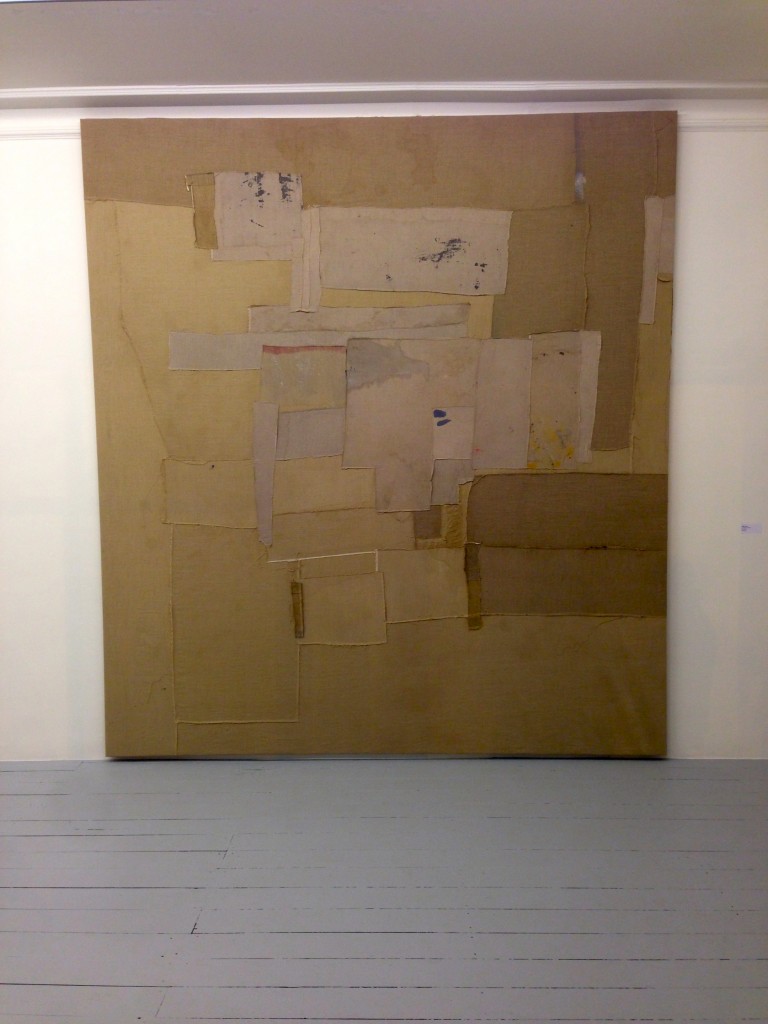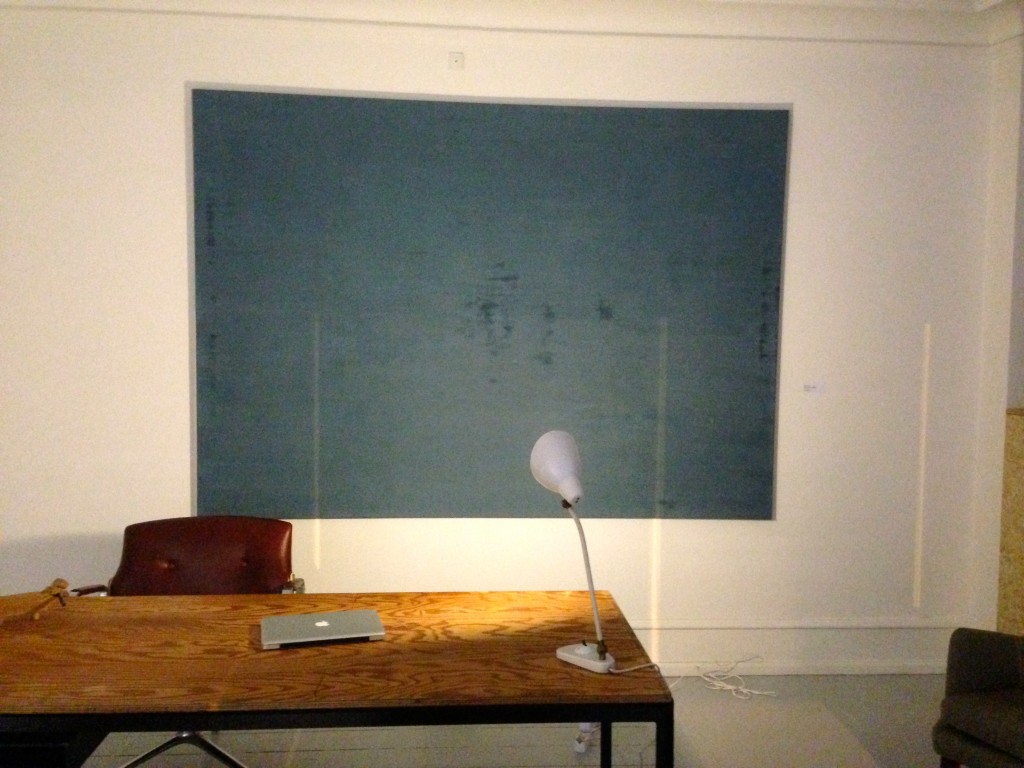 Sergej Jensen (born in 1973 in Maglegaard) has brought five big canvases for his exhibition at Avlskarl Gallery in Copenhagen. Jensen is internationally known for his fragile handling with the arts. Since the late 1990's – and based on a notion of the painting medium as old and diluted – Jensen has reduced and destroyed picturesque forms and artistic means.
He has sewn, glued, draped, turned the painting, colored in the washing machine, made noble materials look cheap, used the unpainted parts of canvases, used fragments of other paintings, used banknotes and bleached in stead of color, made holes in canvasas, sewn it back together, found textiles, stretched it on offbeat frames, used early computer graphics and outplayed modernism as inspiration.
Photos and links: Link to Avlskarl Gallery Copenhagen – Sergej Jensen And the latest solo show in Hong Kong Sergej Jensen Show in Hong Kong at WhiteCube.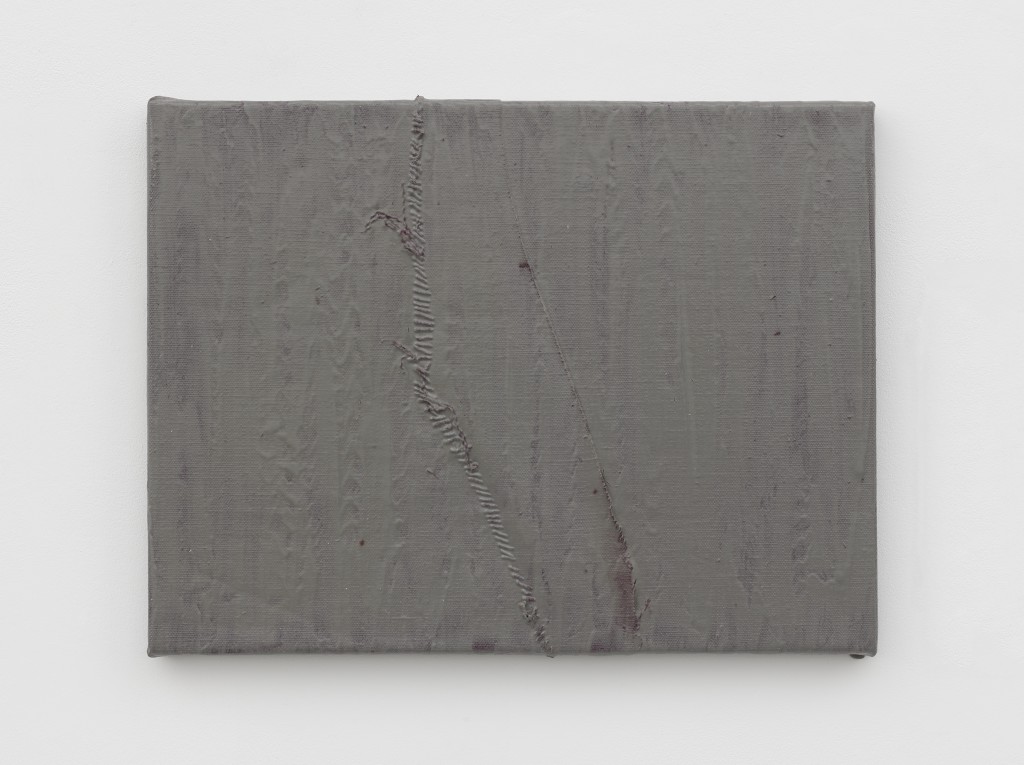 Sergej Jensen's work is abstract to the point of negation. Using the principles of the readymade, he draws attention to the incidental details of his materials, transforming leftovers from past projects into new works as a gesture of self-reflexivity. In 'Grey Plastic Scar' (2013) ( See Above) torn pieces of material are carefully sewn and then painted over, so that they appear like past scars under skin whose dynamic verticals create their own linear composition. 
Link to Sergej Jensen CV >> White Cube
His paintings have often been shown at older architectural locations and in a bad lightning. Just recently Jensen has started working with a more classical type of painting. His use of acrylic is often more plastic than colorful, so the expressions rives, are filled with unsaturated pigments and resemble body fluid at times. The two allegorical paintings "Heksehertogen fra Herlev (Mr. Denmark) and "Fødelse og røveri af Danmark" are shown at Avlskarl Gallery, alongside the textile-constructed painting "Socialliberal abstraktion" and the two close monochrome paintings "Neoprotestantisk abstraktion" and "Positivprotestantisk abstraktion (Afsked)". Jensen has recently exhibited his work at Berlinische Galeri, Berlin, Regen Projects, Los Angeles, M/Lartspace at Nailsalon, Bedford-Stuyvesant, Brooklyn, NYC and White Cube, Hong Kong.
– Sergej Jensen, New York, februar 2014.