Augustus Nazzaro – Q&A With Artist

Q: Can you tell me about your background?
I was born and raised in East Islip, Long Island a suburb of New York City. Despite the proximity to the city I had very little exposure to the arts in general growing up. My father is an architect and my grandfather painted landscapes in his free time, so creatively I had a very pragmatic approach to art making in art school.
Q: What was the first artwork you made?
While receiving my Bachelor in Fine Arts in painting at the School of Visual Arts I began to really focus on drawing. I worked obsessively on interpreting and translating photographs or other imagery I came across. A professor suggested I look at Troy Brauntuch's work and things really fell into place. That's when I first felt that I really made something that communicated deeper than only imitation.
Q: What is more important to you:  The Process. The final visual outcome. The material? Or something else?
As a painter my materials are somewhat basic. I like to work within the confines of traditional mediums. I also work in a reduced palette. Limitations like these influence my decision-making and lead me to be more focused in my approach to the work. The process is very important in the creation of the work but does not supersede the final visual outcome. I work reductively, sanding off layers of paint in thin strips, slowly breaking down the image's recognizable features. This process is crucial to the establishment of the very ideas behind the work but is not completely pre-determined. It's important that the final product be something that teeters between representation and abstraction, where the subject is obscured but never completely lost. In the end the final visual outcome is the most important and all of the other elements are in service to the painting itself.
Q: The process and idea surrounding the different bodies of work, can you tell us more about them?
The work stems directly from specific events or ideas that come from a particularly American perspective. I often work in series, focusing on socio-political issues. Whether it's redacted documents from covert operations, spying by the NSA, September 11th, the rise in gun violence and school shootings. These loaded sources serve as the foundation for the creation of my work. The paintings evoke the tone surrounding these dark and uncertain subjects.
Q: What influences you?
Zines, Drone video feeds, Xeroxes, technological breakdown, government building architecture and forensic photography.
Q: Some people have the opinion that all contemporary art looks the same these days… Care to comment?
There is always a predominant trend, especially if it seems to capture an audience. I think it's important to not only focus on how the work looks but how it is made– process and intent is really crucial to whether or not the work is successful. I think there are works that are made in service of what's "in fashion" and others that truly derive from the artist's process and knowledge of art.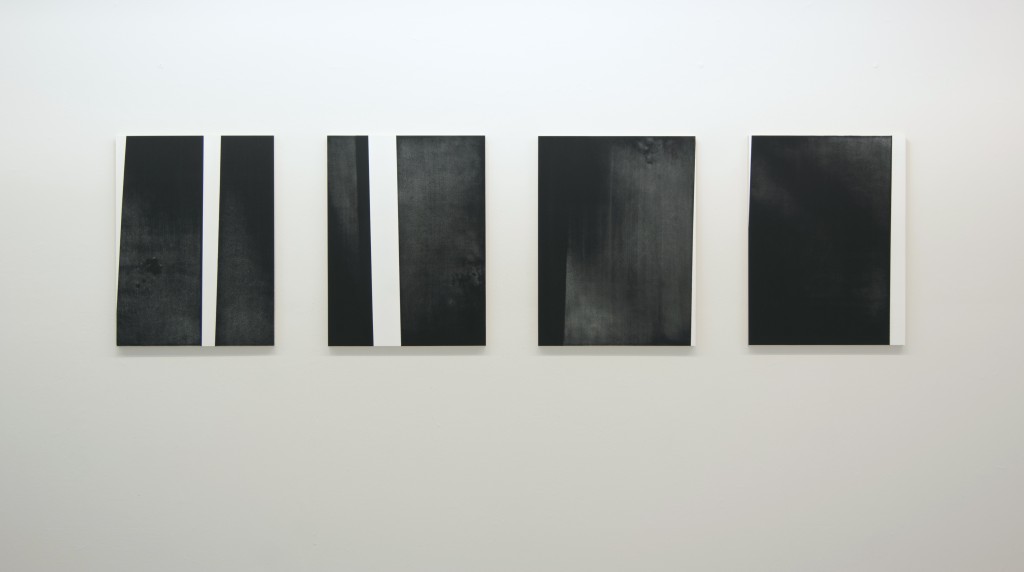 Q: Can you let us in on some of the future projects, works?
I am currently in a group exhibition at Koki Arts in Tokyo, Japan curated by Dexter Wimberly. My first solo exhibition, In Pursuit of Shadows, will open at Halsey Mckay Gallery at the end of September. I will also be showing in a group exhibition in Copenhagen, Denmark at V1 Gallery curated by Ryan Wallace in October. After my solo exhibition opens I'm planning to begin researching some new subjects. I'm really intrigued by the trend in America of people preparing for doomsday by stockpiling weapons and food, and there is a ton of material to be explored there.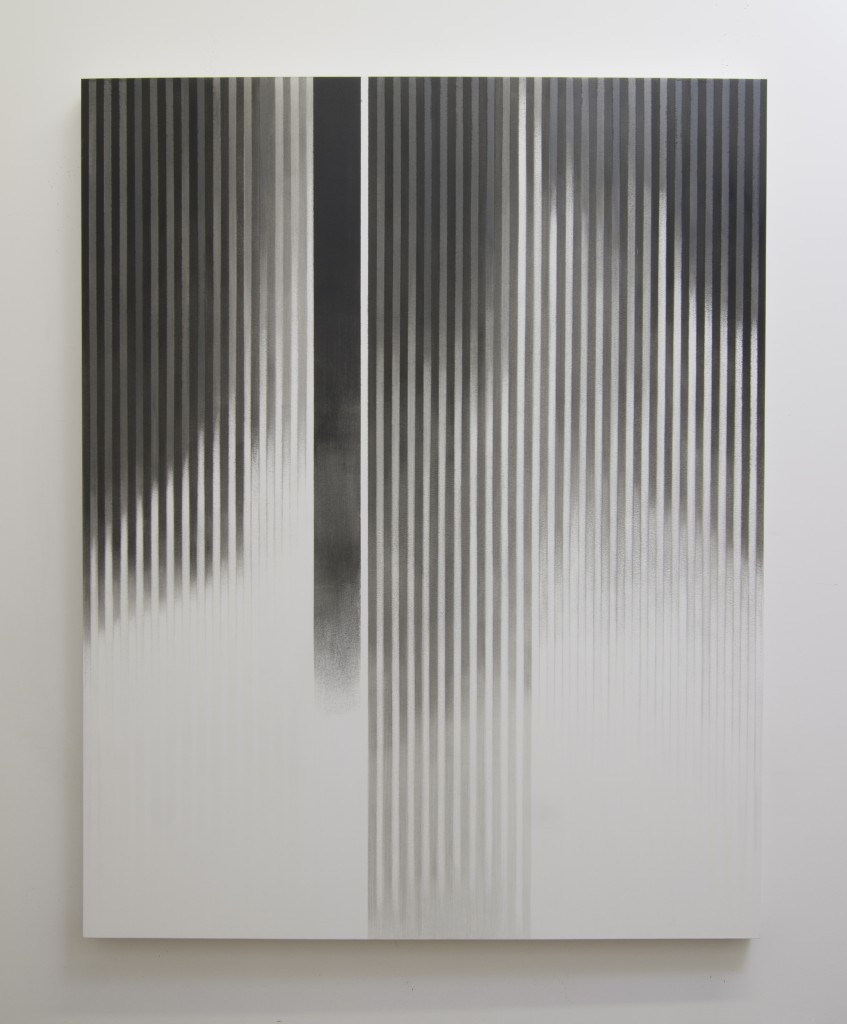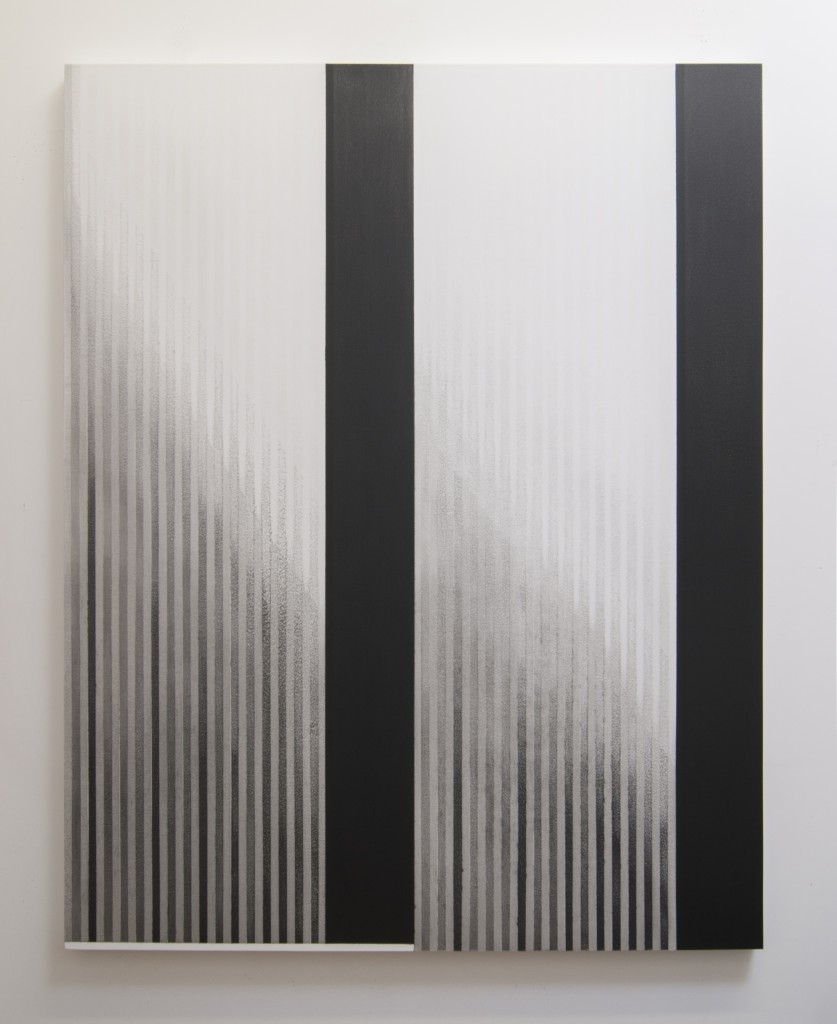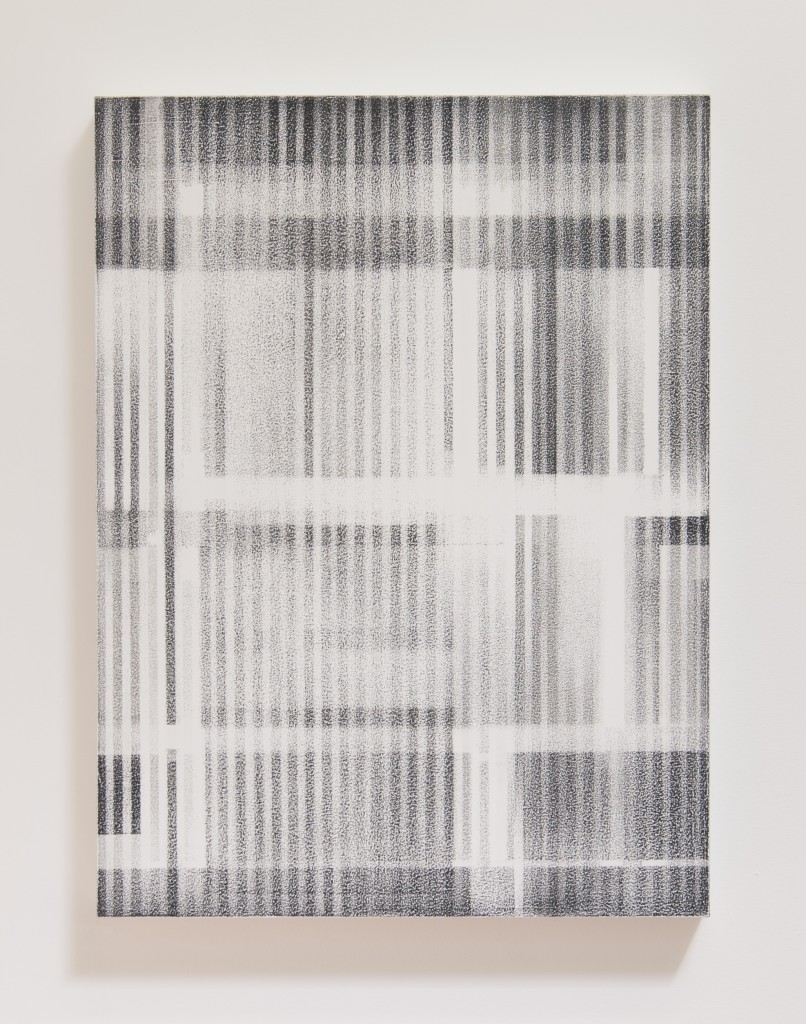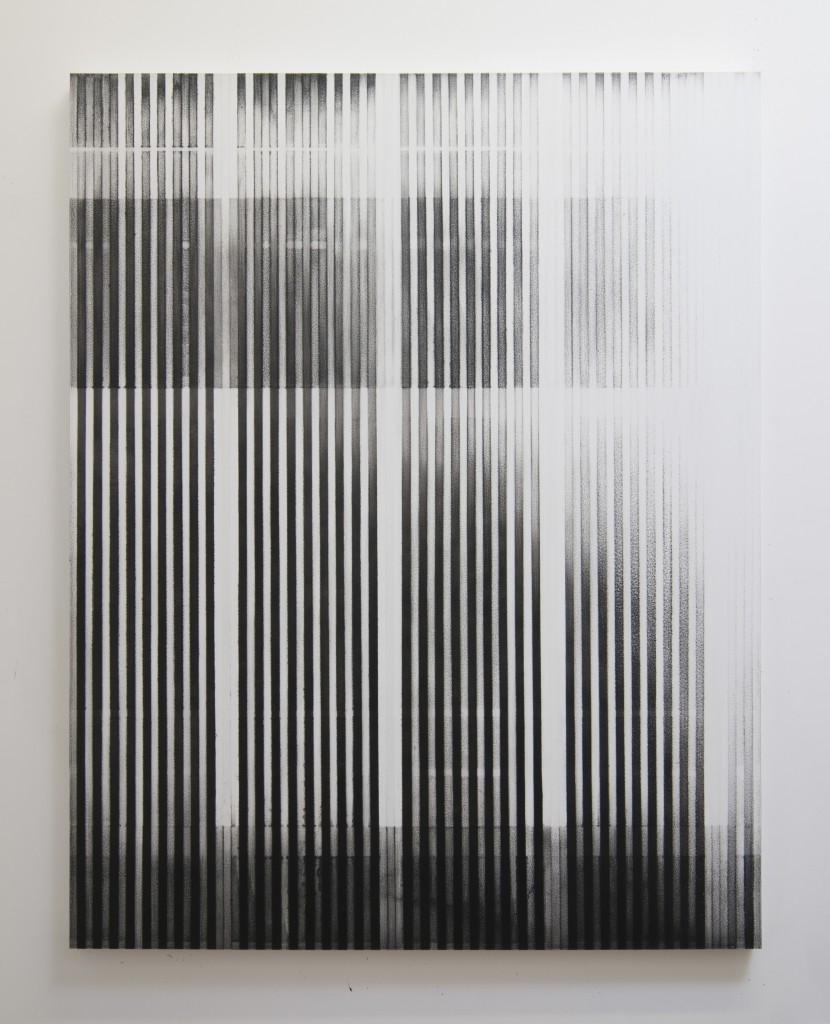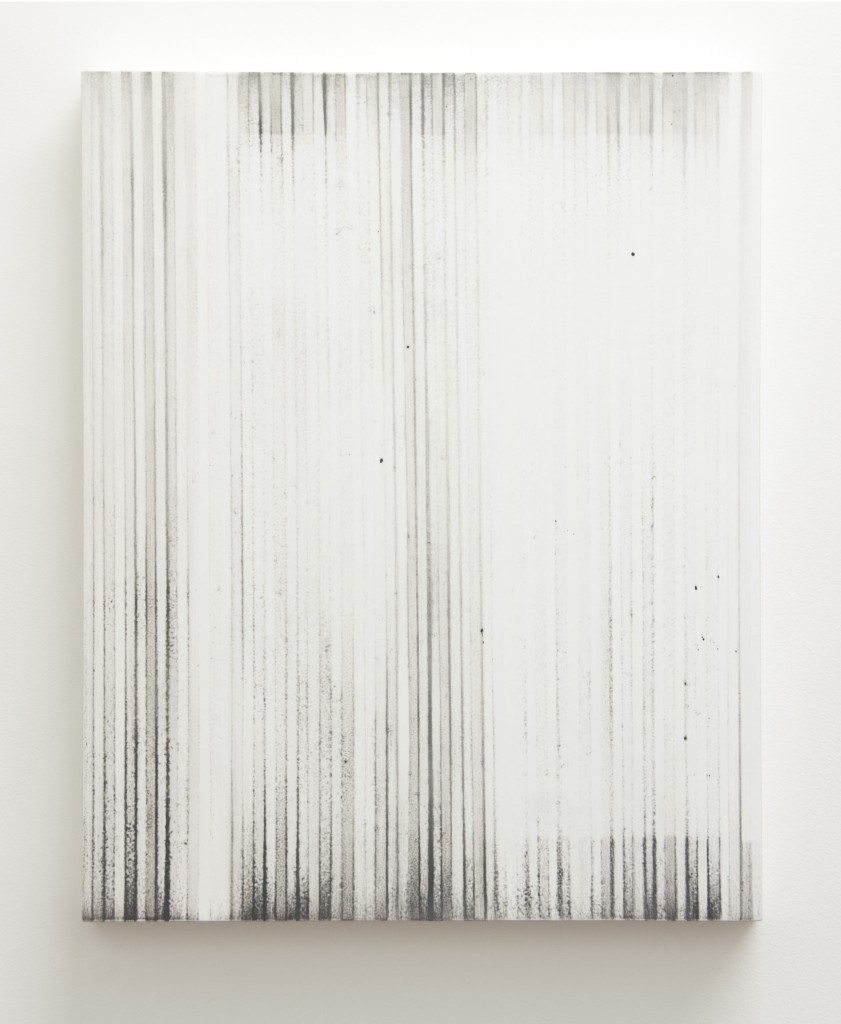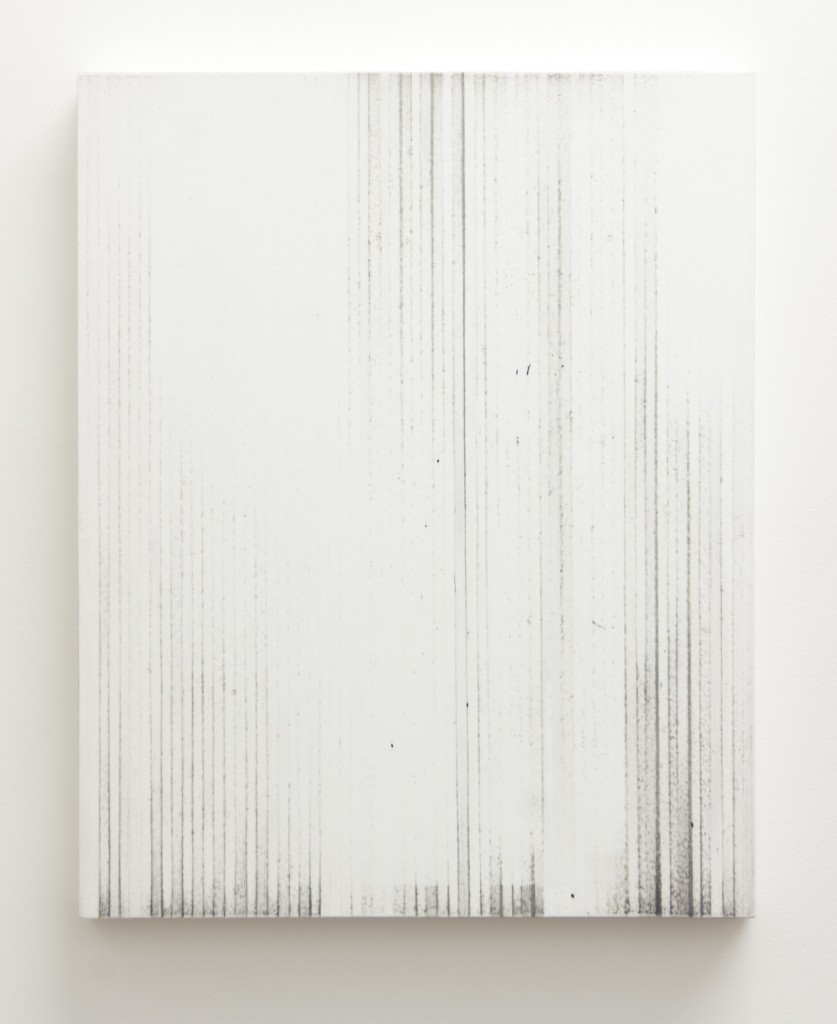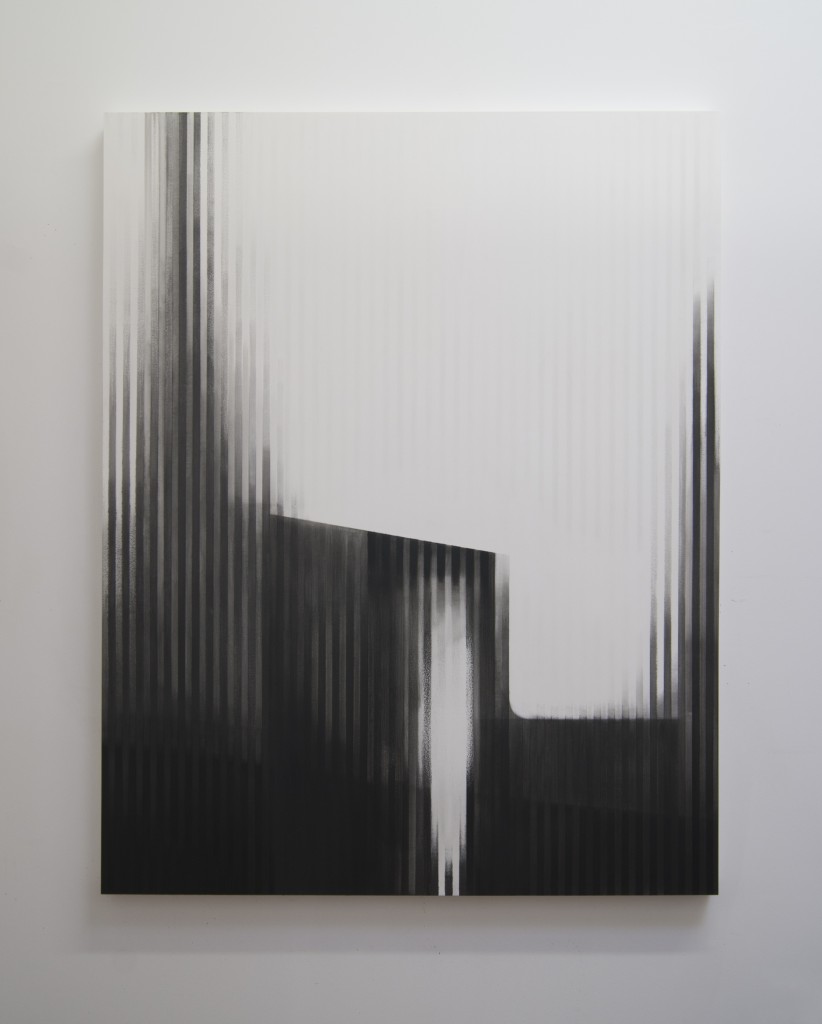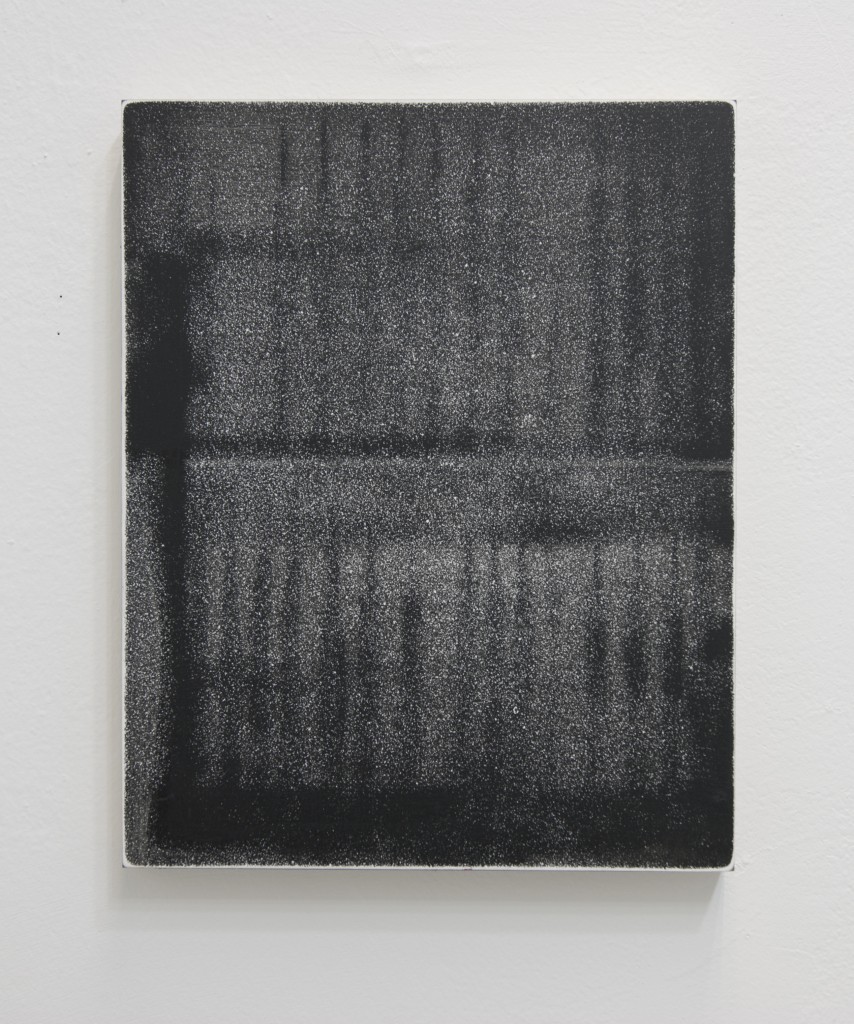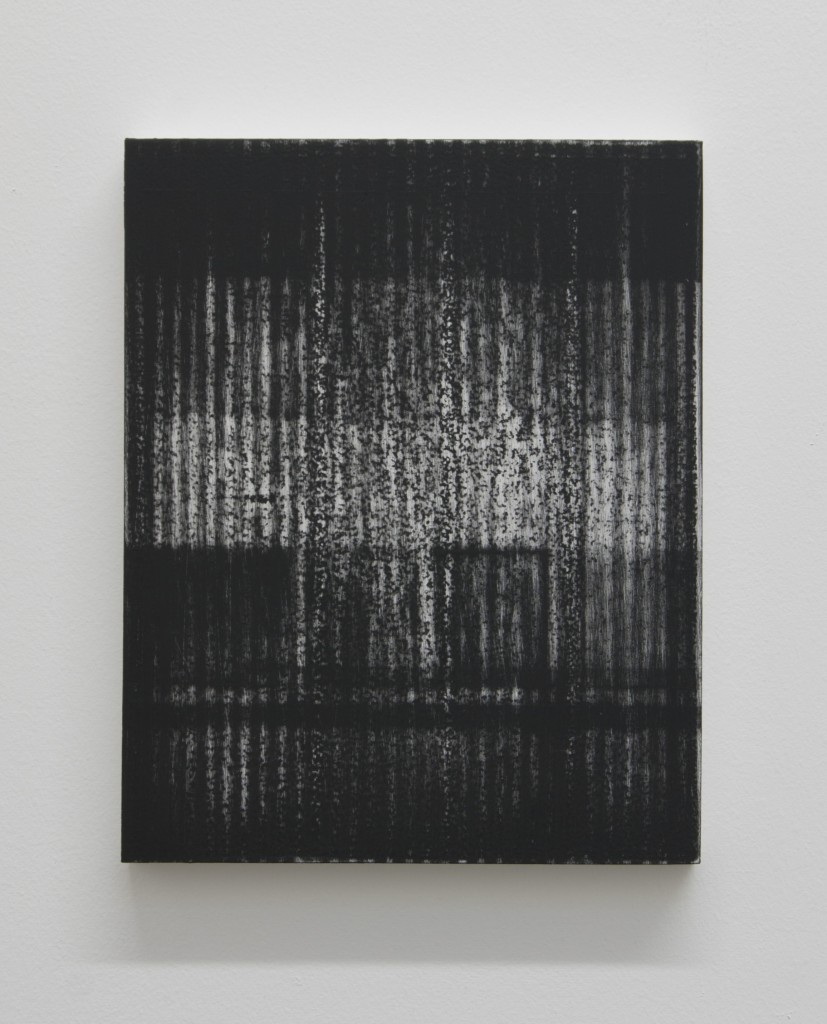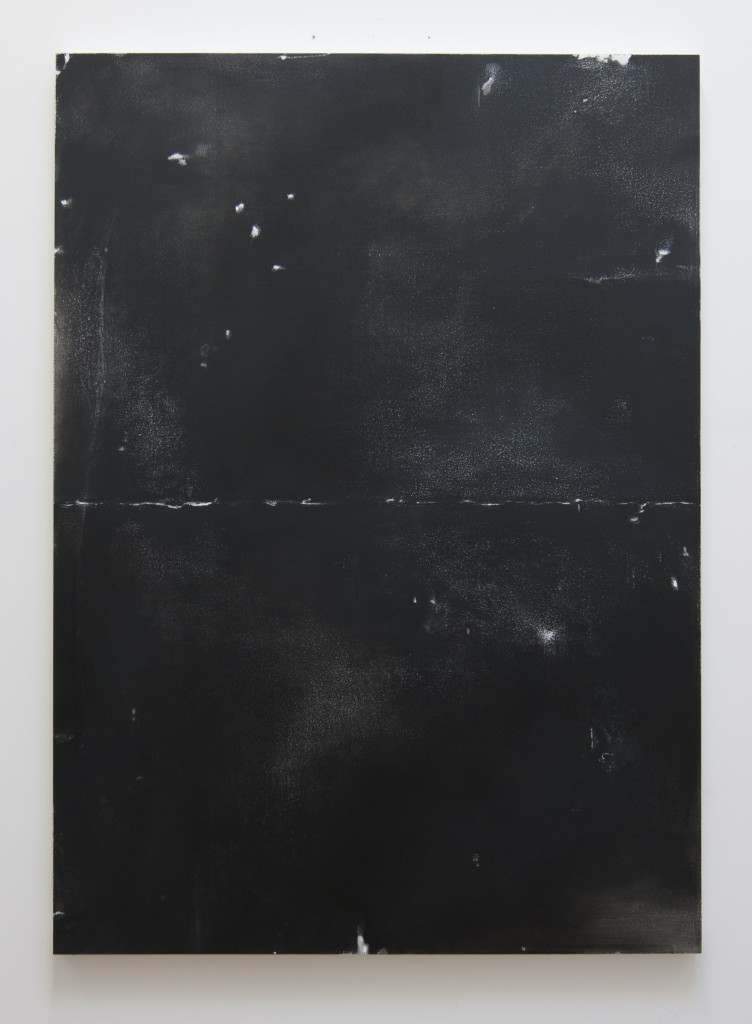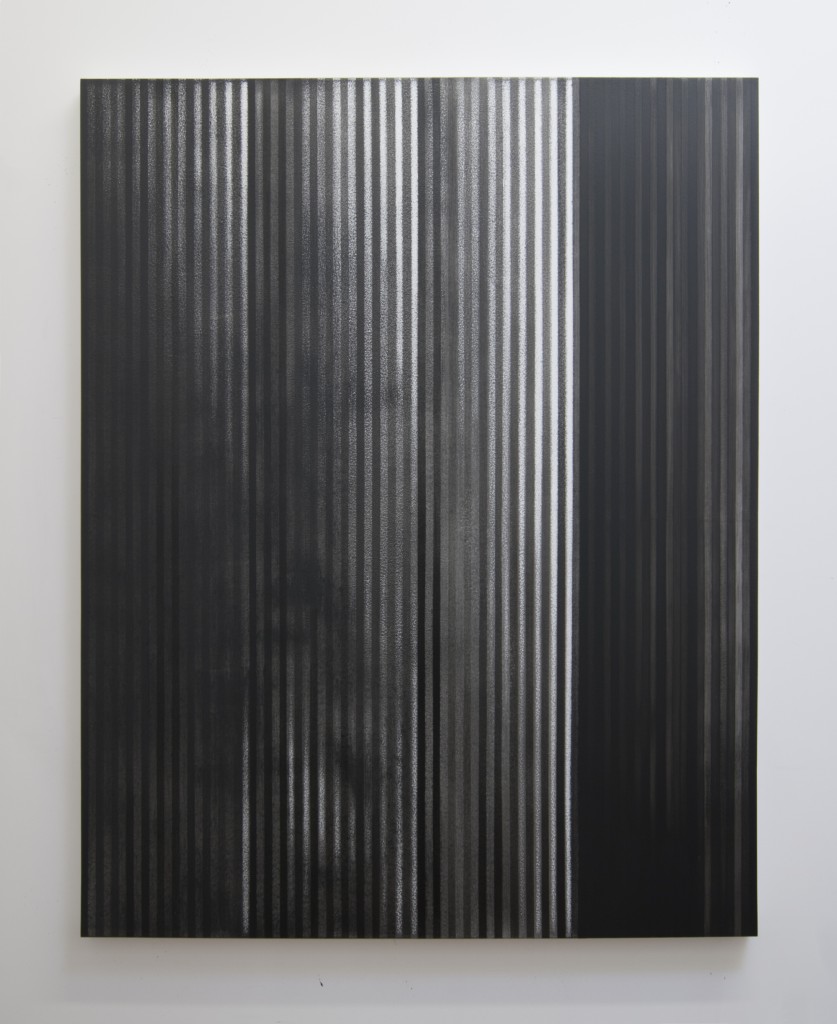 Link to artist website – Augustus Nazzaro