Brian Belott – New York Artist
Belott's practice encompasses a rich vocabulary of drawing, sound, paper collage and book making (a large collection of which are included in MOMA collection), sculpture, frozen sculpture, painting on glass, the list goes on. The life of Brian is in constant flow and he has built up several bodies of work spanning all of these practices. He is a clear sighted collector also of sound and image, having amassed a vast library of found sound and found photos which he has collected and organized into volumes. Evidence of this practice can be seen throughout his work.
Brian Belott lives and works in New York. He was born in 1973 in East Orange, NJ and received his BFA 1995 from School of Visual Arts, NY after a stint at Cooper Union. Belott has mounted several major solo and two-person exhibitions including The Journal, New York; LOYAL, Malmö, Sweden (with Jesse Greenberg); CANADA, New York; Galerie Zurcher, Paris; Zurcher Studio, New York; Kenny Schacter Contemporary, New York. Other notable exhibitions include: Jeunes créateurs à New York, Musée d'Art moderne de Saint-Etienne, Saint-Etienne (2014), Draw Gym, 247365, Brooklyn, NY (2013), Dadarhea, curated by Jim Drain and Devin Flynn, CANADA, New York (2011); New York Minute: 60 Artists on the New York Scene, curated by Kathy Grayson, MACRO Museum, Rome (2009); Book / Shelf, Museum of Modern Art, New York (2008);Wordless Chorus performance with Larissa Velez, Dark Fair, Swiss Institute (2008).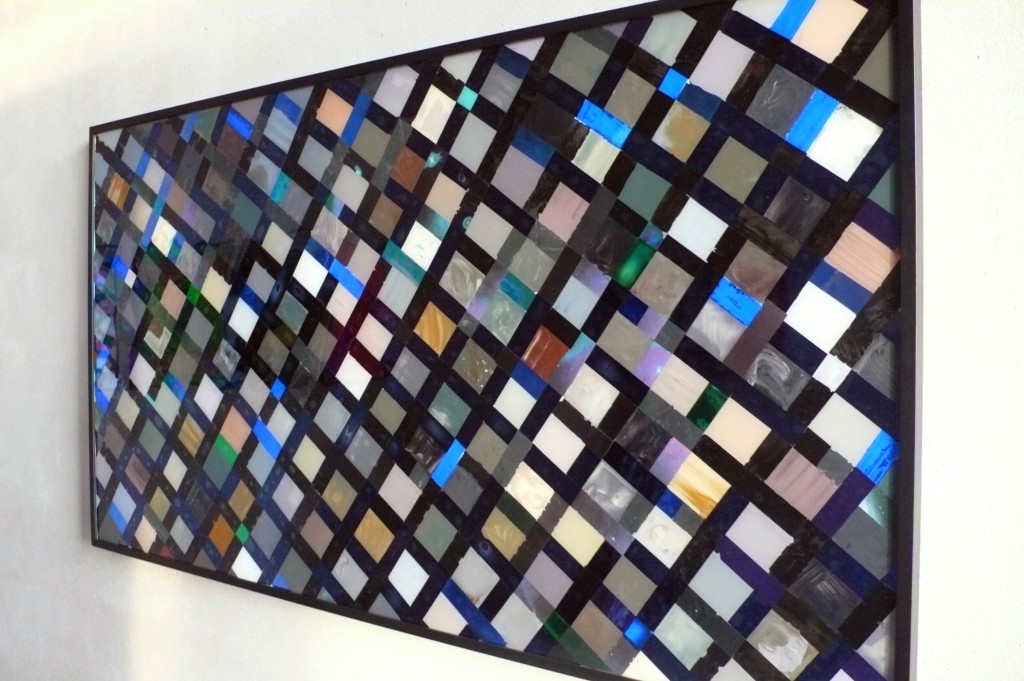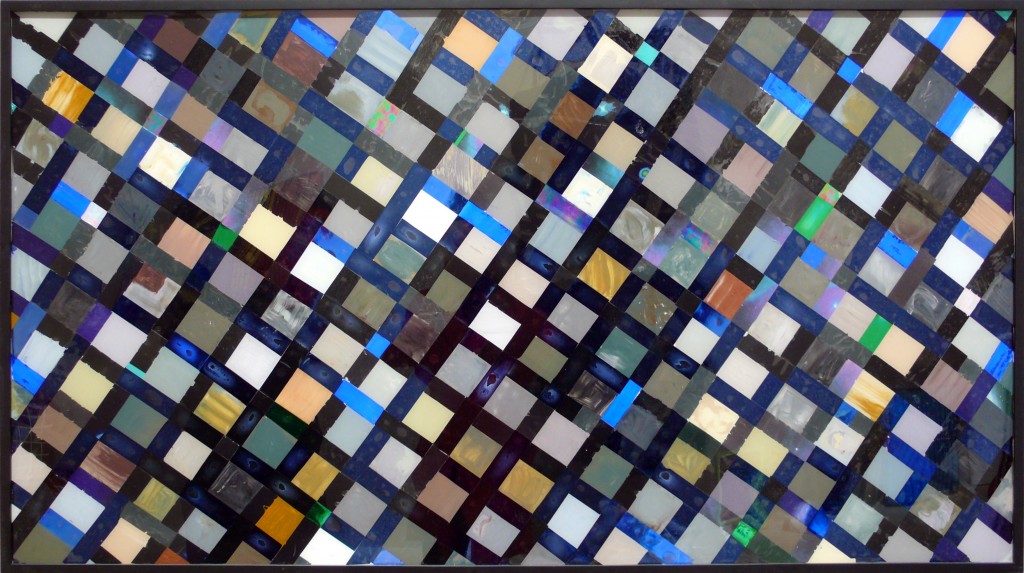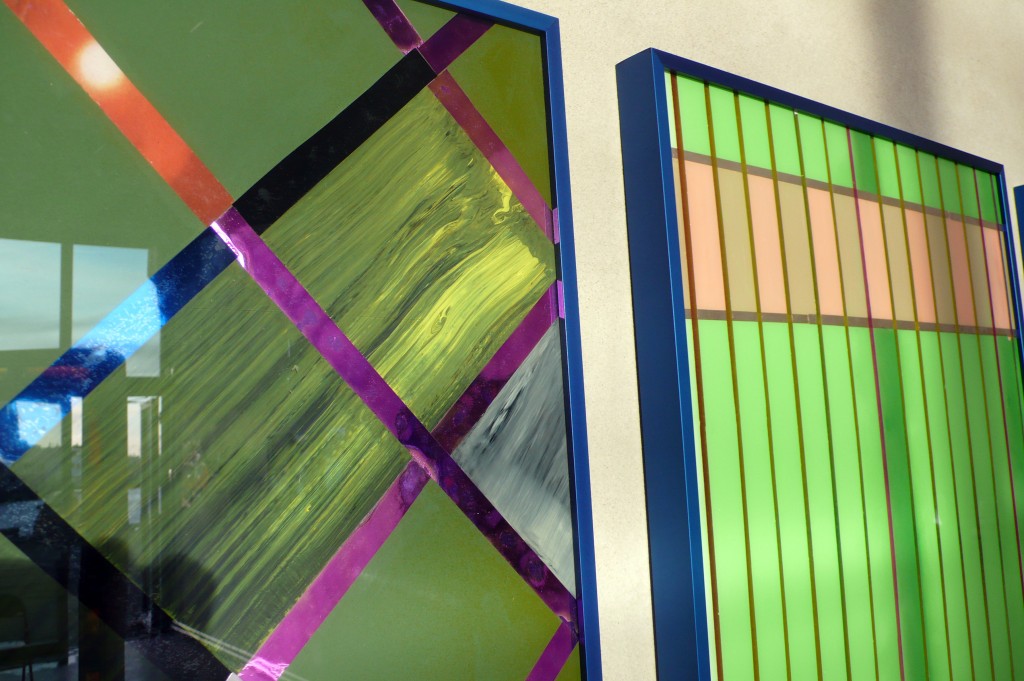 link to Loyal  gallery