Q&A Asger Dybvad Larsen
1: Can you tell me about your background?
Grew up in Fjaltring, a little town in west jutland, straight up the North Sea. Most of my life I lived together with my two siblings and my mom and dad, both of them psychologists, which have given me a great interest in my consciousness and subconscious in the construction of a piece.
2: How do you decide which Material to use ?
Depending on the piece and the consequences of how the material contributes to the concept behind the work.
3: What is the Idea / concept behind your art?
The general idea is to invite the viewer to reflection on selected topics.
4: What is the Worst thing about being an artist?
To sit and explain my art to my grandmother.
5: Are you ever afraid of looking to much like other artist ?
No, because I don't believe in copies because a piece of art consists of too many elements, such as time, geography, the artist's earlier works, and so on.
6: What would you ask an artist in a Q&A And Who ?
Too hard a question to answer, but maybe I would ask Tove Storch to marry me.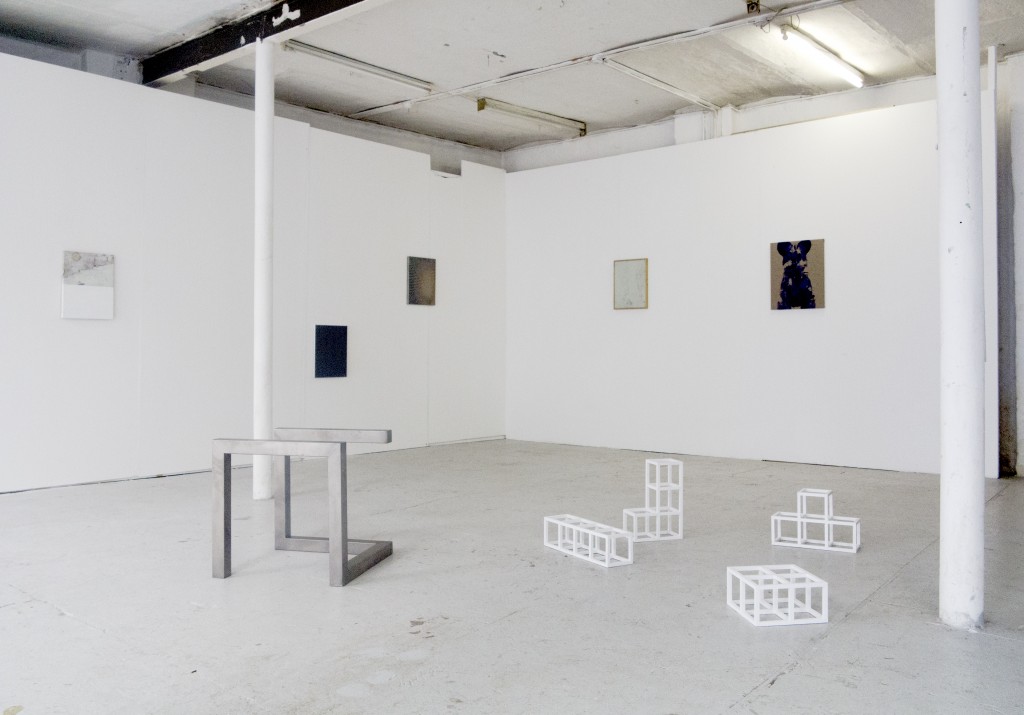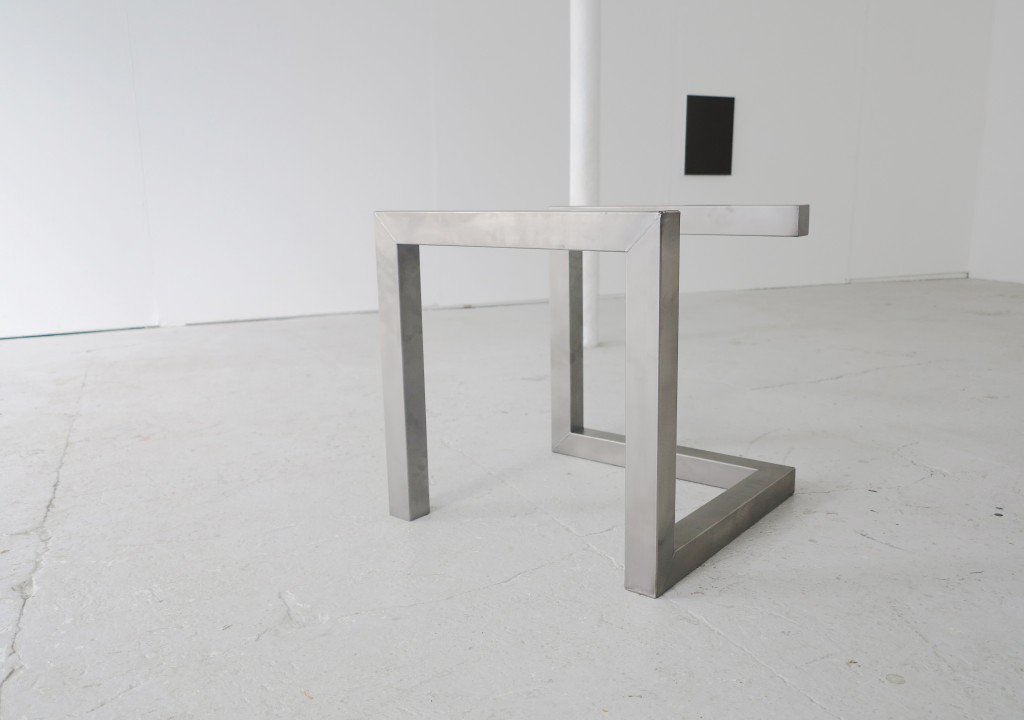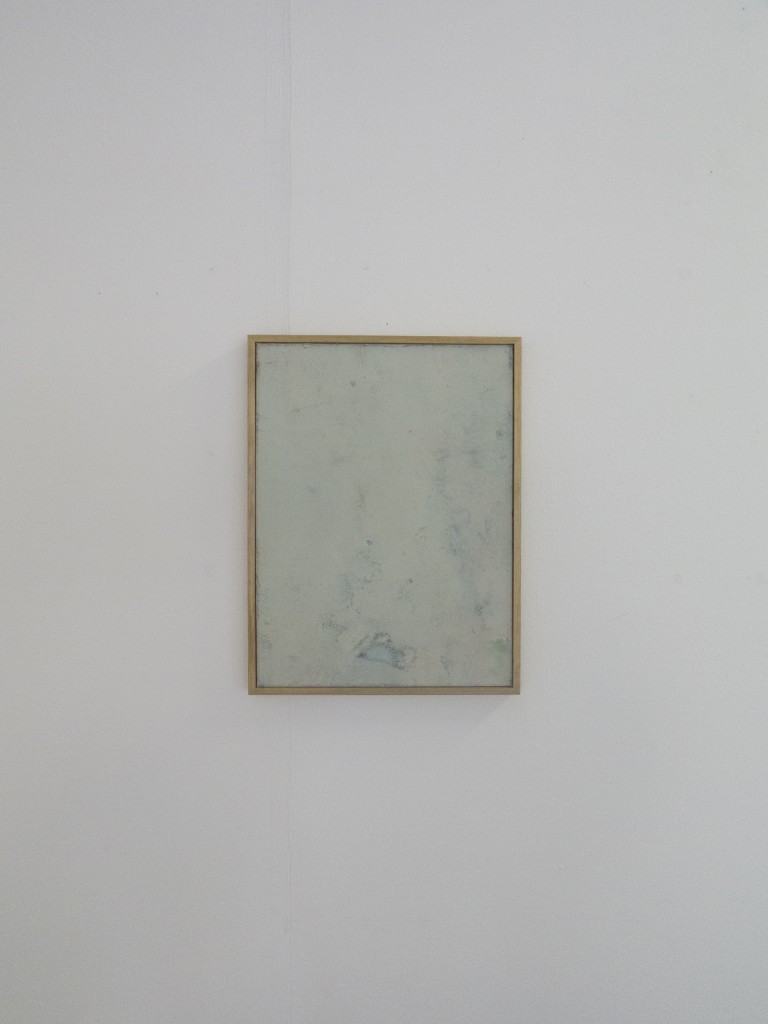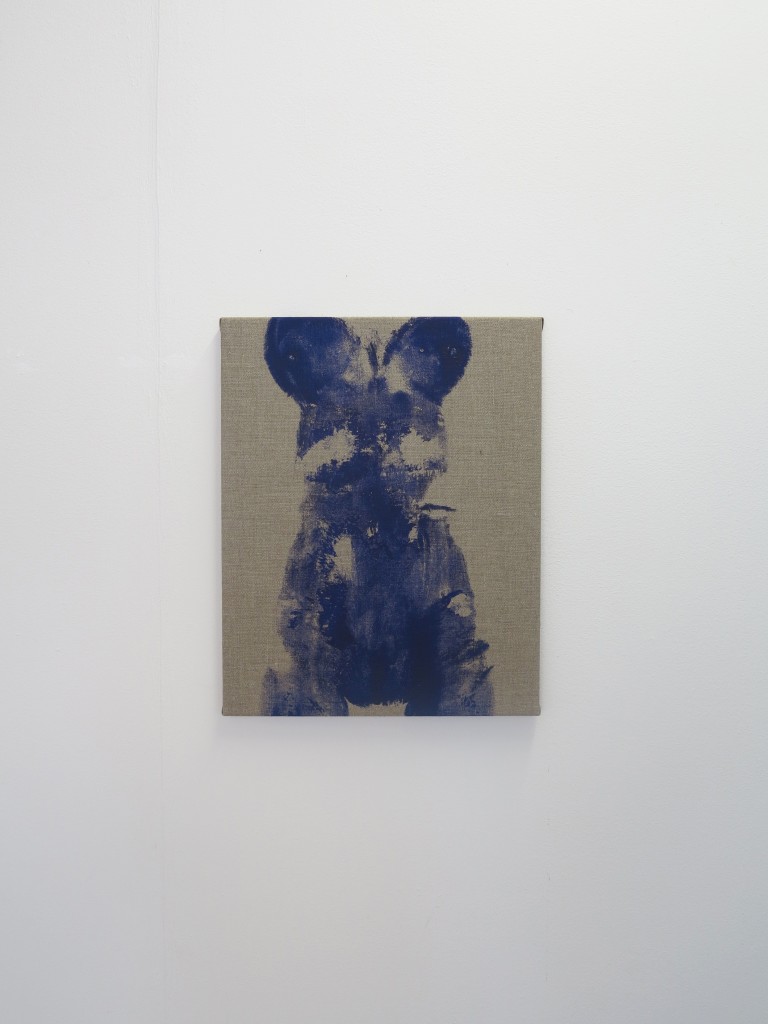 Asger Dybvad Larsen (1990) is an artist, a student at the Jutland Academy of Art.
Asger works primarily with text in his works, as when he, for example, is
experimenting with swapping functions between title and object rhetorically through the titles textual potential. An immediate eye-catching handle is that these titles are just wearing a single dot.
This is based on Asgers belief that a title traditionally is only made of one sentence. The titles usually are based on personal problematic themes in relation to his own artistic practice. The themes are often displayed with ambiguous, contradictory and sometimes ironic ideas, claims and/or theories created from an artistic and art-theoretical point of view, in a collaboration with a visual inspiration and reference to 20th century art, such as abstract expressionism, minimalism and conceptual art in particular, with direct references to names such as Sol LeWitt, Ad Reinhardt, Frank Stella, Yves Klein and the inevitable Marcel Duchamp.
These references are for example used as; indirect comments, for example the artist and his gallerists relationship or as a link between two visual and idea-based recalcitrant art historical groupings based on an existing reference between the parties, as a component of a dialectical set composition of two artists.
The title is a mandatory element in the construction of a work that is formed in a literary collaboration between the artist and his work, through the use of self-references and meta-literary method, compositional, focusing on a lyrical, understated sense of humor and with a significant attachment of title functional potential.
The objects in Asgers body of work has evolved from his own minimalist creations to ready-mades and a trend for the "non-existent", the dematerialization of the physical object is constructed and taken over by Asgers literary interest.
These are some of the elements Asger uses in an attempt to invite the viewer to reflect, as he is convinced that this is art's primary task.