Alex Da Corte
Alex Da Corte was born in Camden, N.J., in 1981 and currently lives and works in Philadelphia. He received his BFA from the University of the Arts and his MFA from Yale University in 2010.
Da Corte has recently mounted solo shows and presentations at the Institute of Contemporary Art, Philadelphia; Artspeak, Vancouver; Mother's Tankstation, Dublin; the Institute of Contemporary Art, Portland, Maine; and Nudashank, Baltimore. His work has been shown at MoMA PS1, the Museum of Modern Art and the deCordova Museum, and he has participated extensively in gallery and non-profit exhibitions in the US and internationally.
Go see Alex´s work at David Risley Gallery in Copenhagen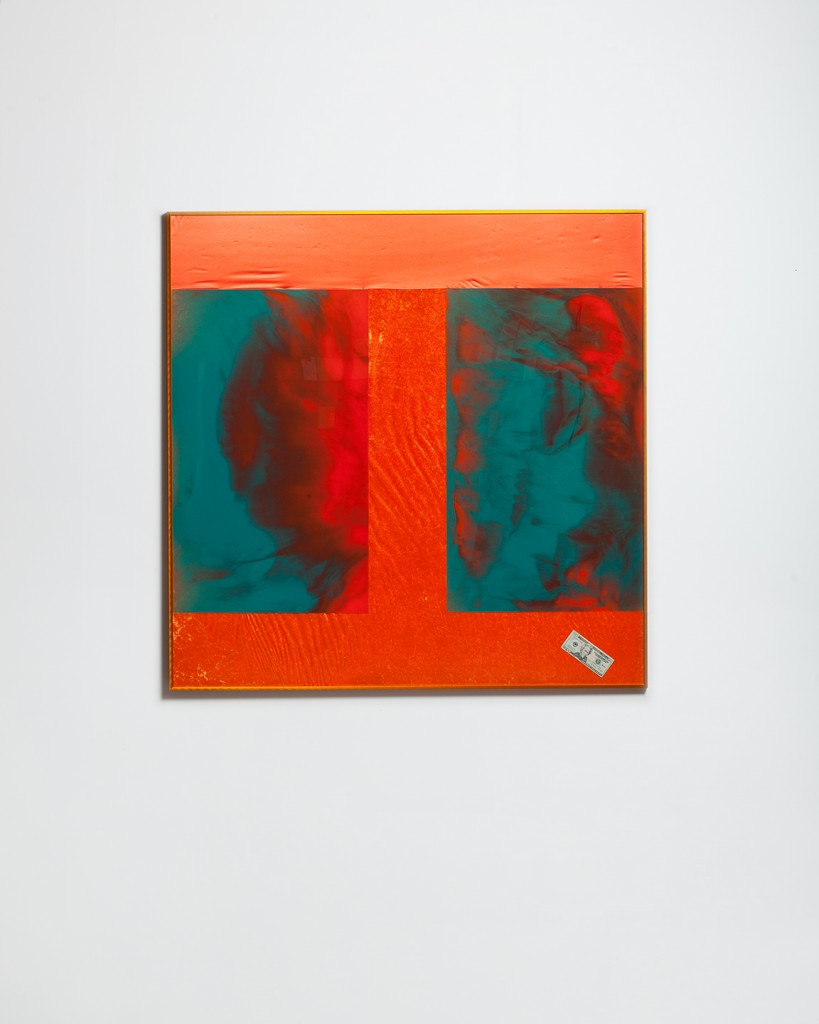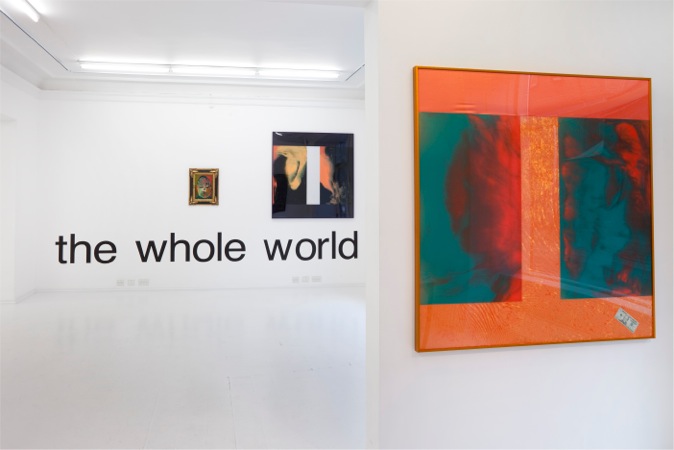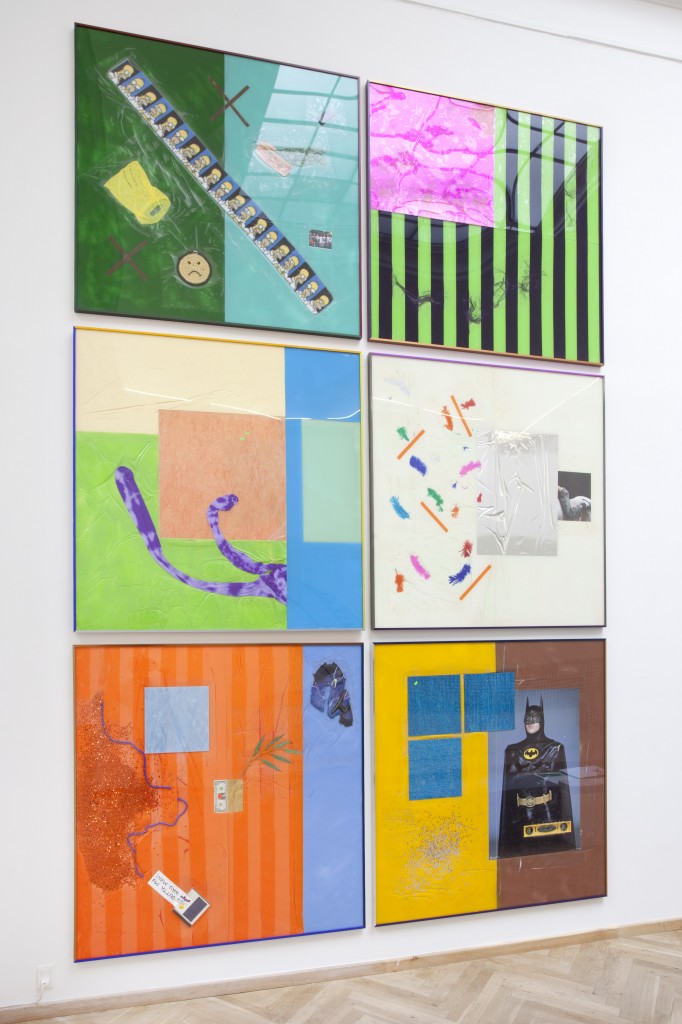 In 2012, Da Corte was named a Pew Fellow in the Arts by the Pew Center for Arts and Heritage, Philadelphia.
Link to Gallery: >> David Risley Gallery
Interview Alex Da Corte – The FADER
"Philadelphia-based artist Alex Da Corte makes work about the circumstances that lead to a beautifully considered sales display, from the person who made it to the history of the materials. He considers himself an anthropologist of the immediate past, and looks for meaning in the stuff that fills our stores and later our trash dumps by repurposing it, re-displaying it and showing its less camera-ready angles." 
"Unquestionably, 29-year-old artist Alex Da Corte is an heir to the American school of pop. But Da Corte, who was born in Camden, New Jersey, also lived in Caracas, Venezuela, until he was eight, and some of South America's appreciation for bright, lysergic colors, swirling surfaces, andcelebratory life-and-death imagery can be seen in his rambunctious multimedia productions. "There is a certaindecorative motif to Latin American culture that inspires me," he says. "Like the festive nature of the Day of the Dead and the life-size piñatas with lots of sequins and glitz."