Ryan Estep / Updated / Process
Different Types of paintings : lidocaine, Re-stretching, Cast Paintings, Clean Paintings, Sterilized Dirt, Sand.
lidocaine – A lidocaine base and black pigment trace the stretcher bars of the canvas.  While wet the work is un-stretched and re-stretched, each break in the line causes a hint and cascading effect of the numbing agent.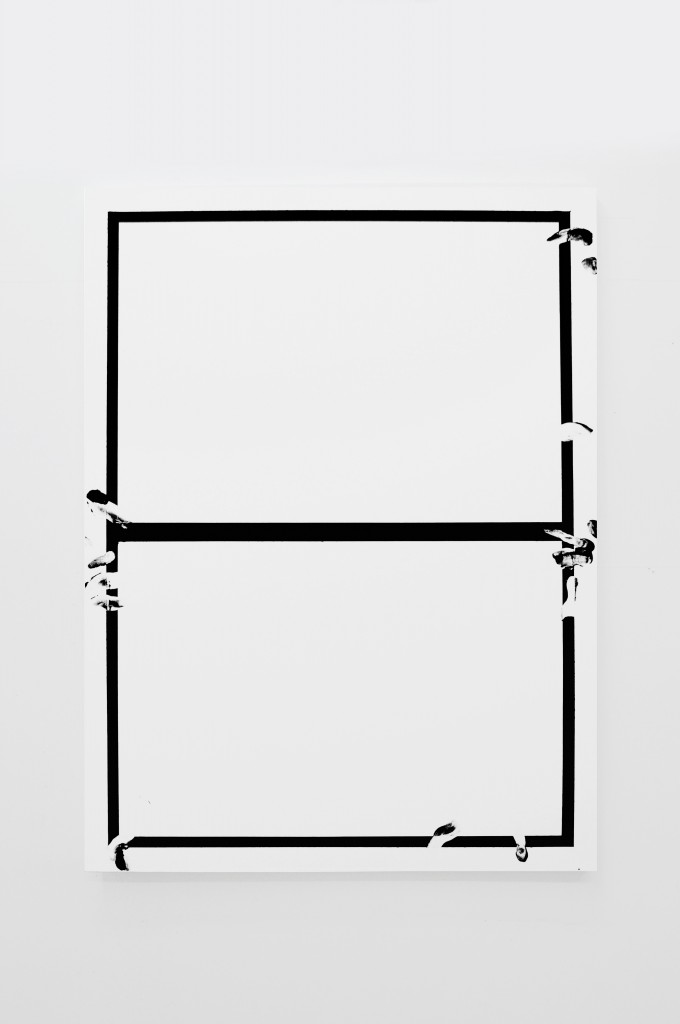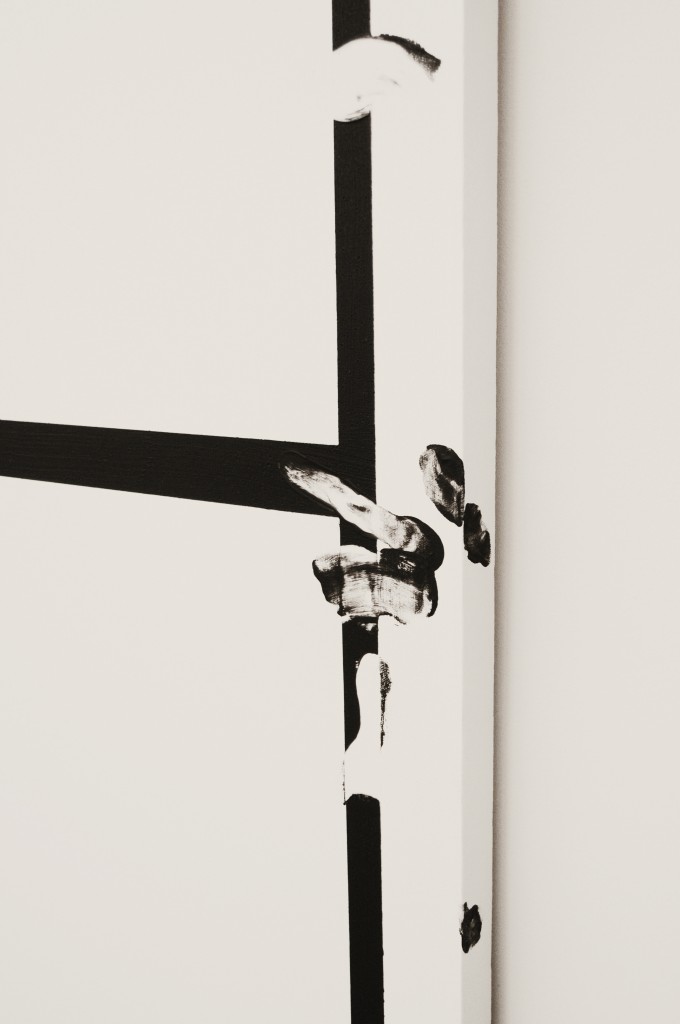 Study in depth of canvas and color.
Cast Paintings – 
A cast was made of a small painting and filled with the sanded charcoal drywall material.  These objects are designed to be obstructions in the studio and each move, each time it's handled the weave of the canvas wears away, creating small un-even valleys past the surface and into the body of the painting.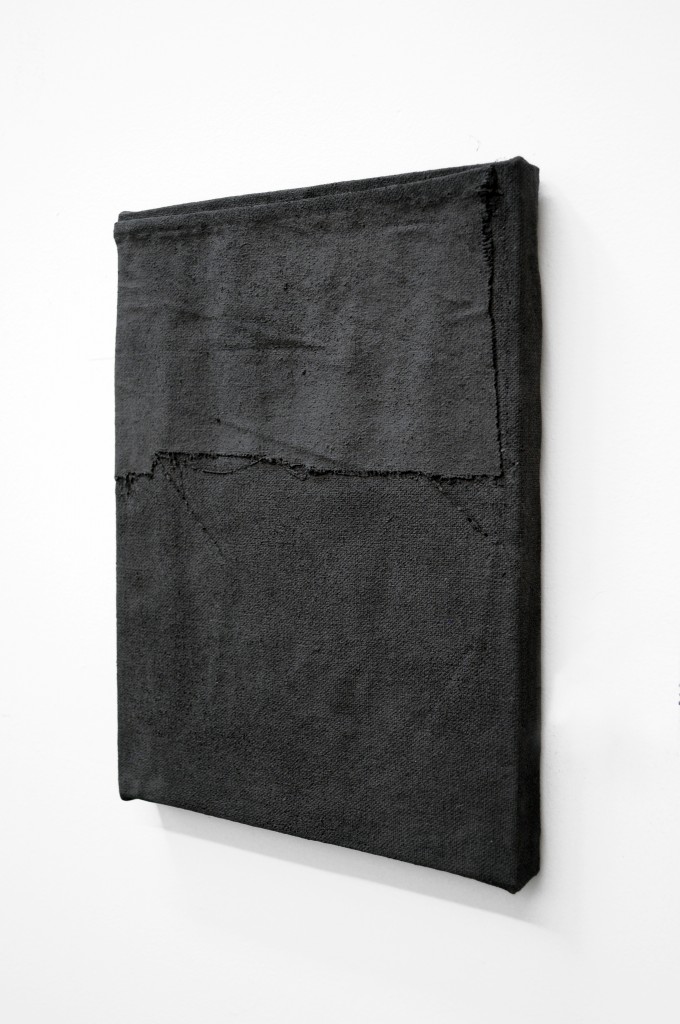 Clean Paintings – 
These paintings are made by laying a pattern onto canvas, and tossing a handful of dirt onto the face while wet.  A sponge is taken and when all the dirt is cleaned, the work is finished.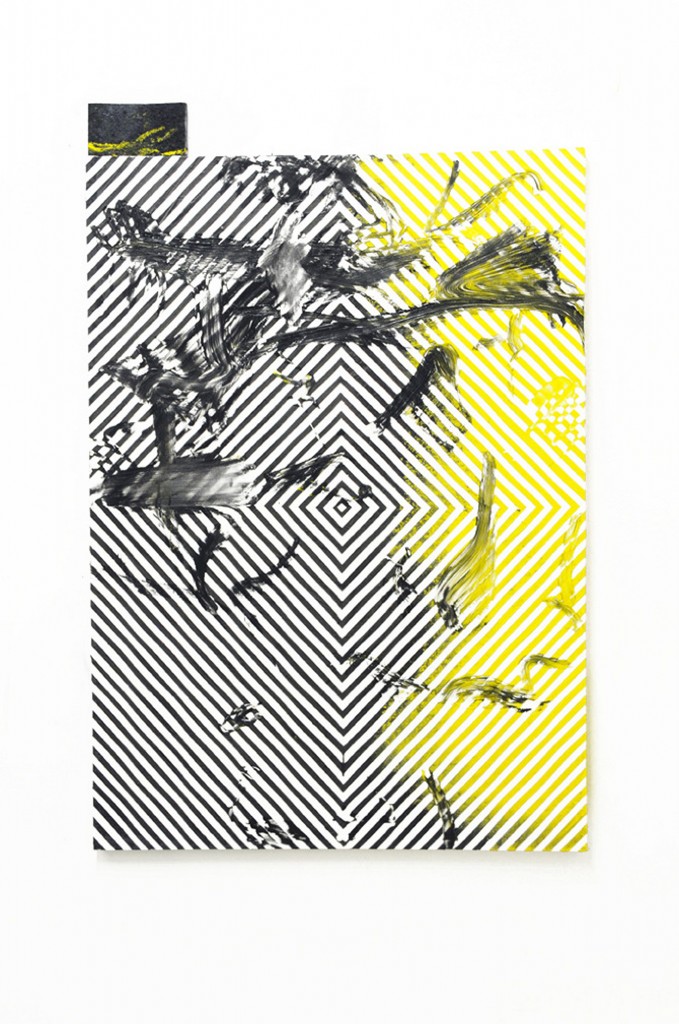 STERILIZED DIRT – 
Dirt is taken, mixed with an organic disinfectant and heated to 600 degrees.  This sterile material is then silkscreened onto canvas and re-stretched while wet.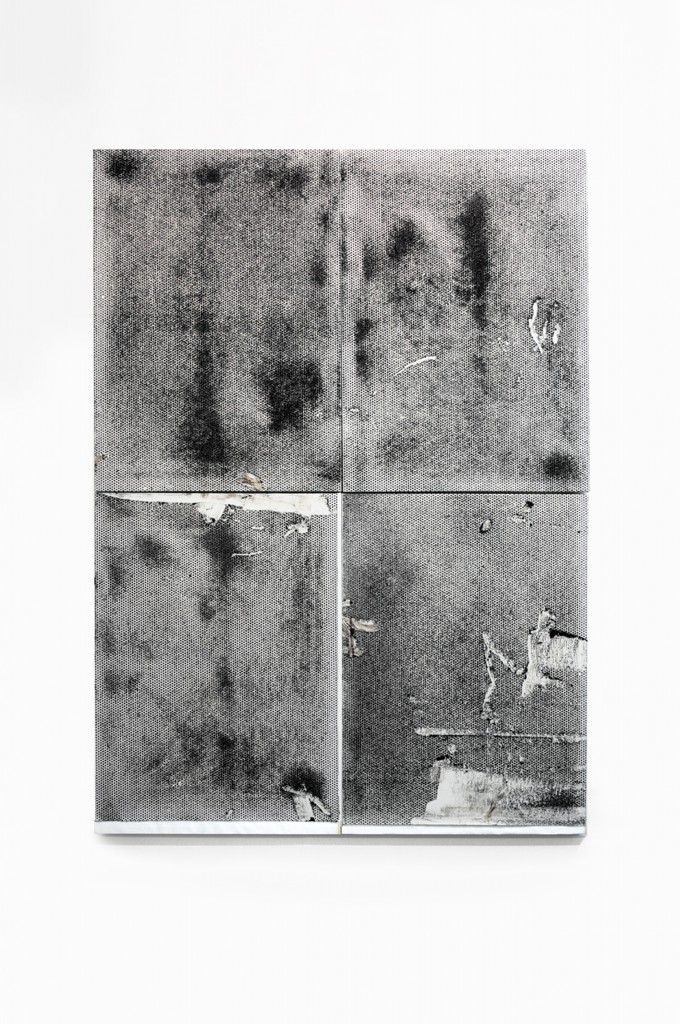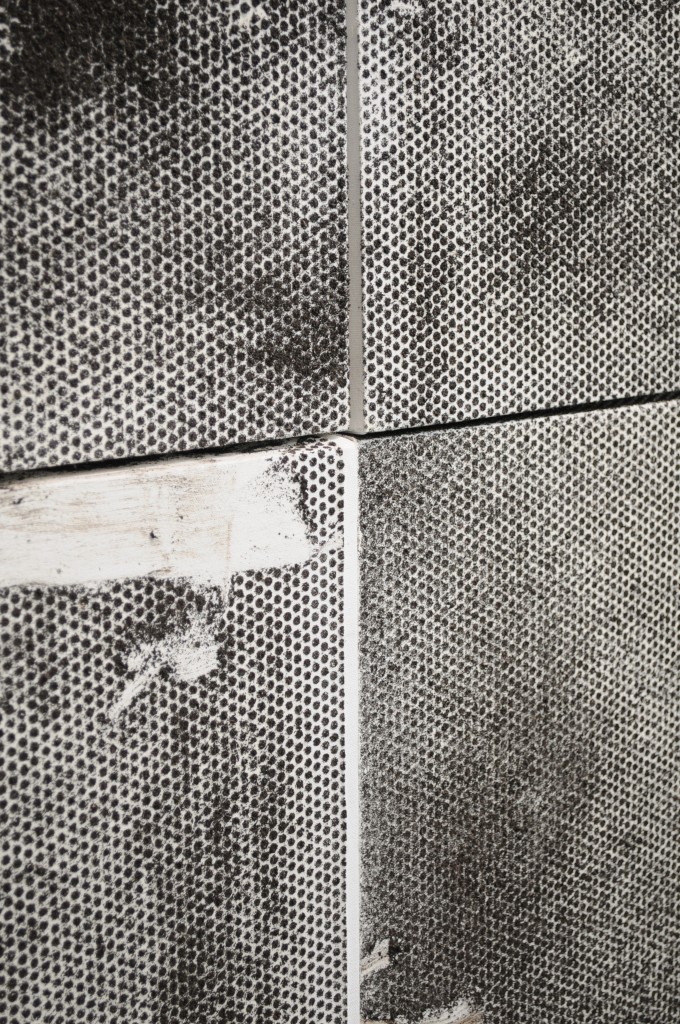 Sand – 
These works are the collected loss of sanding the charcoal drywall mixture.  The silica sand is sifted from the drywall charcoal powder and applied using the same technique.