JÜRGEN KRAUSE
Juergens work is about seriality, a metaphore for time, processing.
Jürgen Krause, Grundierungen.  
"I apply numerous layers of primer to both sides of the wood or paper.  I have to prime my paper before I can start to paint". But he never paints – he just overdoes the preparing until it gets its own quality. In this case he adds thousands of layers of primer for half a year to both sides a piece of paper."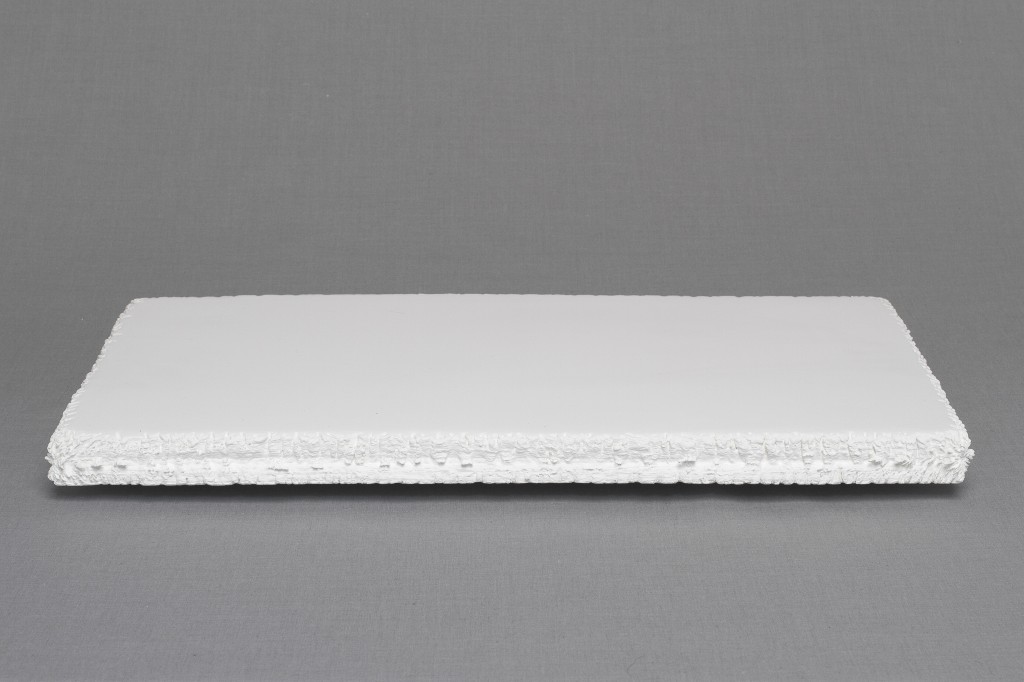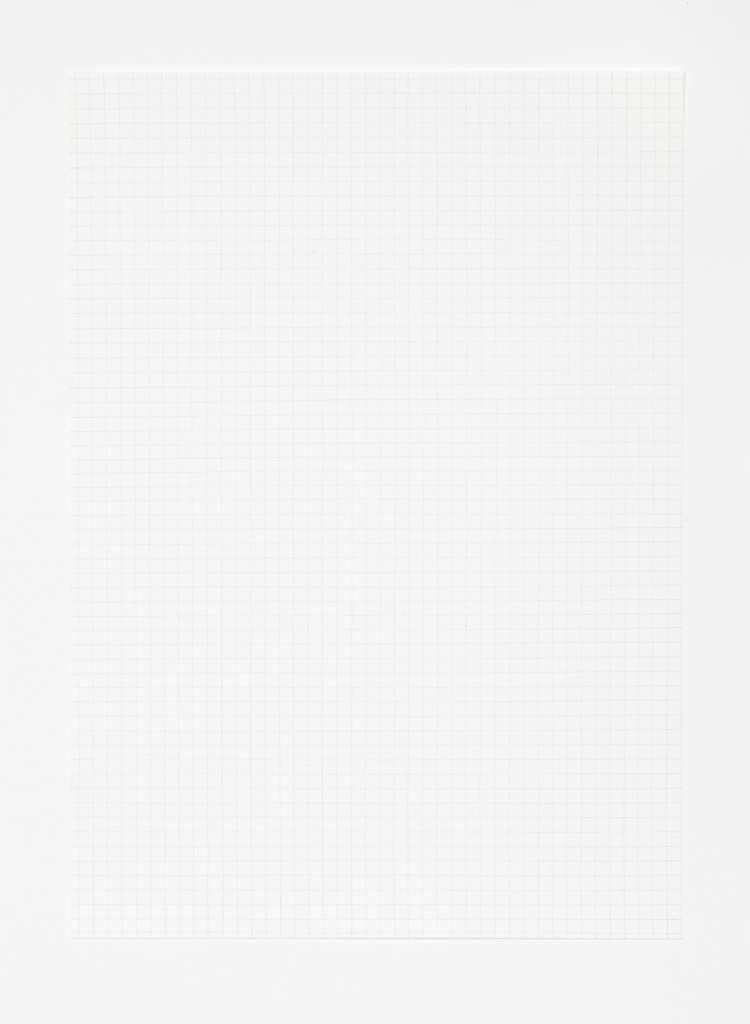 Jürgen Krause, Handzeichnungen. "I draw lines freehand, lengthwise and crosswise, as if on squared paper". Handzeichnung  – Pencil on paper.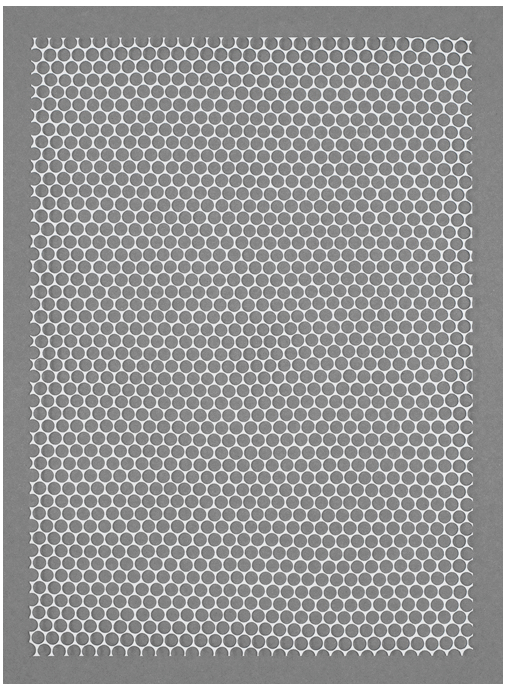 Jürgen Krause, Blattschneidearbeiten. "By hand and using a knife I cut out holes that are as round as possible in white sheets of paper. I then use the cut-out paper circles as confetti".